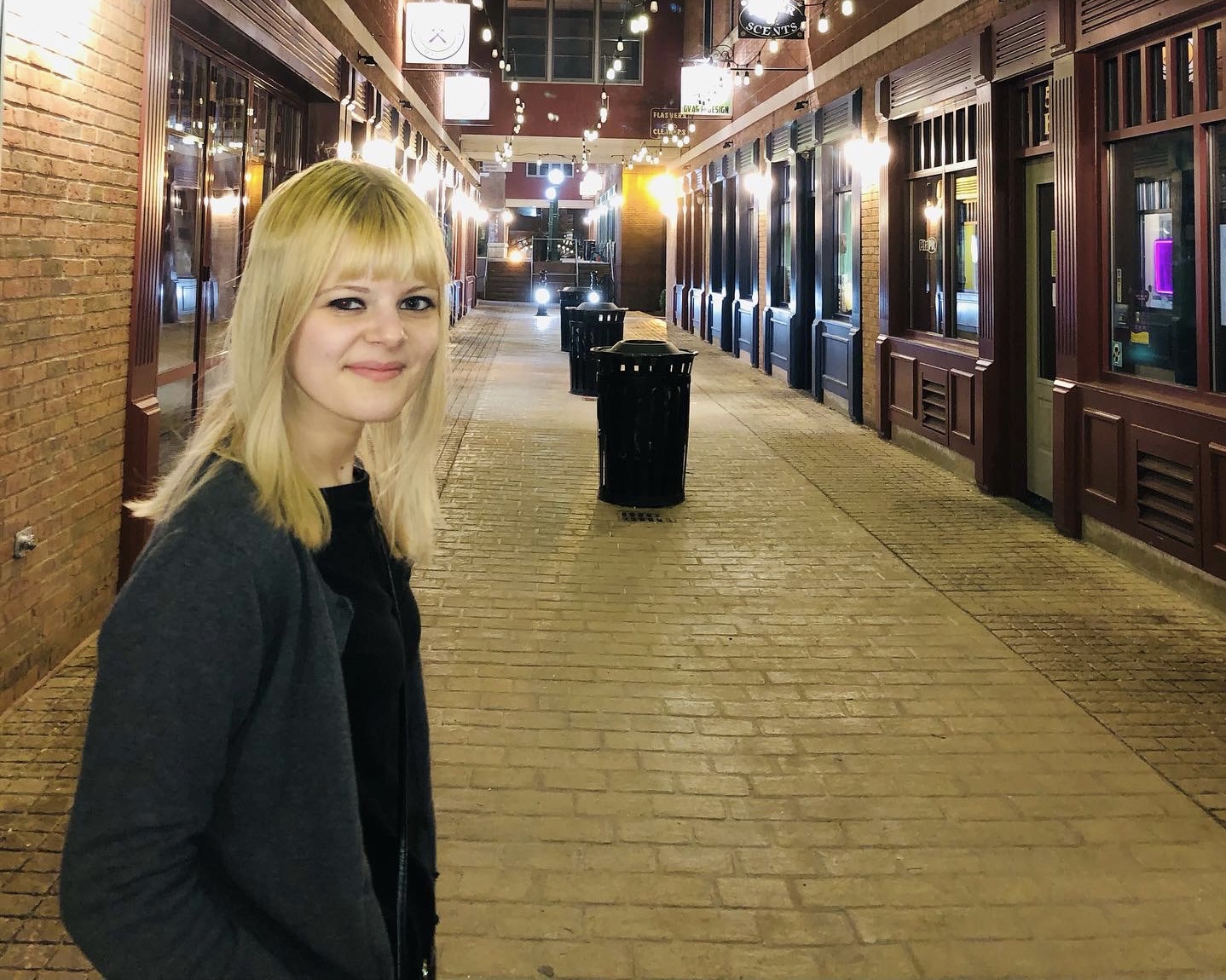 I am one of around 3,800,000,000 women living on Planet Earth and one of around 170,000,000 women living in the United States of America. I'm from Pennsylvania, but by next fall I will be one of approximately 20,000 undergraduates at Kent State University in Kent, Ohio, where I will be majoring in journalism and most likely minoring in design.

At Kent I will be serving on the May 4 Task Force, helping preserve the all too overlooked memory of the tragedy of May 4, 1970. I will also be in the Provost Leadership Academy, and I'll probably help out with Kent State's branch of the new Students for a Democratic Society while I'm at it.
On other terms, I am a card carrying member of both Club DEVO and the Church of the SubGenius.

I enjoy observing the world through a de-evolutionist lens, blogging, good food, vulgar noise-boxes, and long walks on the beach. I'm fascinated by how humans work, and I write down my observations of the human lifestyle and circumstances on my blog. I make art sometimes. I try to go through life as smoothly as I can with all its obstacles and debacles. It's going O-K so far.

I coded this site all by myself, with self taught skills, internet help, and too much free time.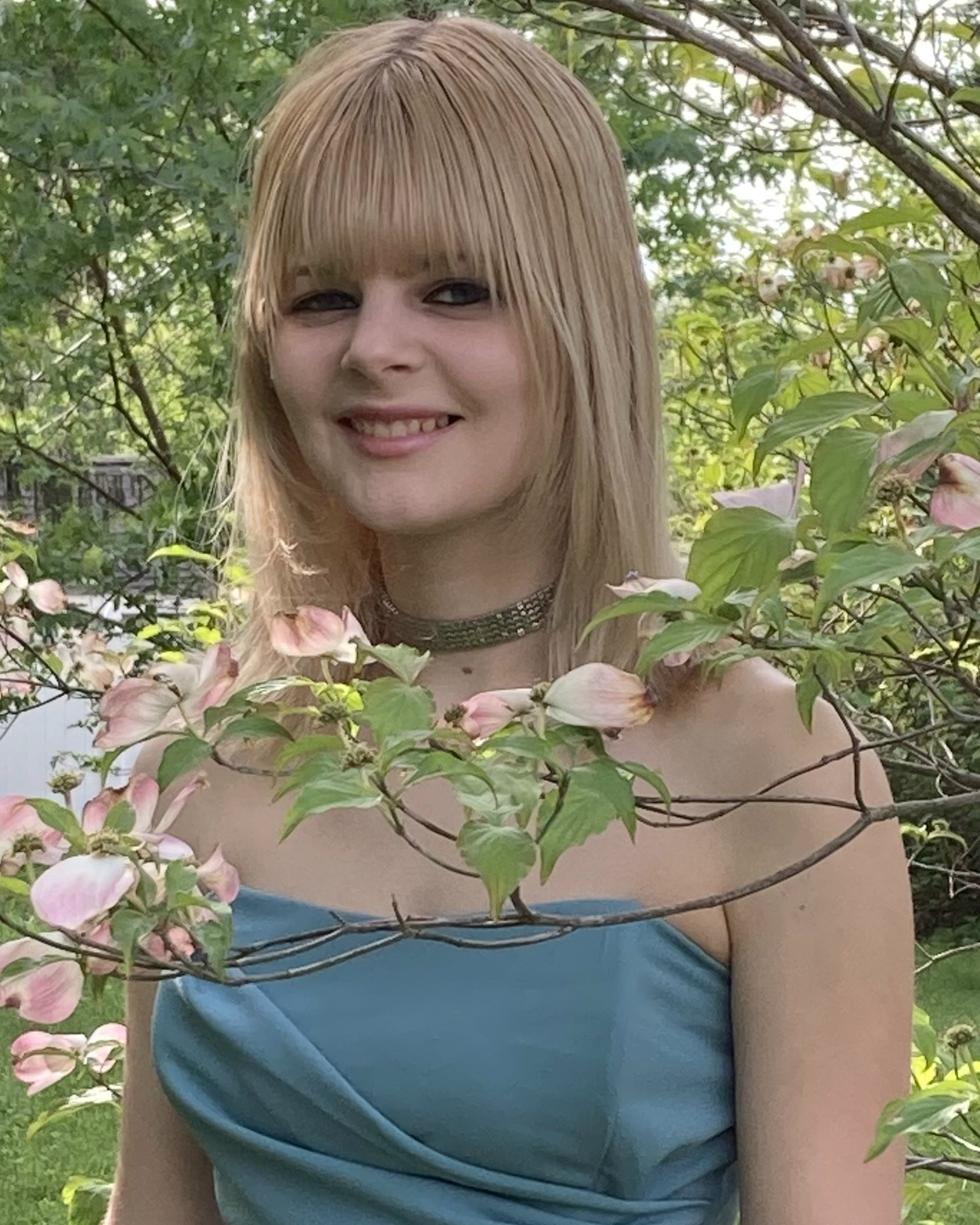 rap sheet
for necessary arbitrary human categorization
greatest hits
with photographic evidence


home